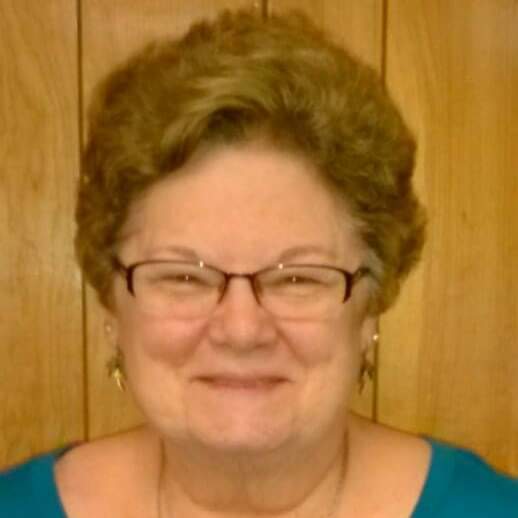 Email
Phone
(830) 868-7111
Staff Member
Mayor Pro Tempore
Patricia Dildine
Mayor Pro Tempore Pat Dildine is an active volunteer in many Johnson City organizations, including
North Blanco County EMS Board Treasurer since August 1985;
Past Secretary of Johnson City Woman's Civic Club;
Founding Member of Johnson City Red Hatters;
Member and past President of the Hill Country City Secretaries Association;
Member and past Secretary of the Hill Country Court Clerks Association;
Former Secretary and Founding Member of Central Texas Recycling Association since 1994;
Past Member of the Governor's Texas Regional Advisory Committee, appointed by the Blanco County Commissioners Court;
Member of the Blanco County Historical Association, appointed by the Blanco County Commissioners Court;
Past Board Member of the Johnson City Library Board;
Member and Committee Chair at the First Baptist Church in Johnson City.
Pat was a working member of the Emergency Services Auxiliary (ESA) and is a supporting member of the Johnson City Volunteer Fire Department (JCVFD) Fire Corps.  In 1999, the Chamber of Commerce recognized Pat as the Chamber of Commerce Citizen of the Year Award, along with being the Employee of the Year for the City of Johnson City.
Dildine worked as the City Secretary for the City of Johnson City for 34+ years.  She retired in May of 2012.  Dildine was elected to the City Council in 2013 after becoming involved in the budget process.